ASHLEY GRAHAM, ADWOA ABOAH ARE THE NEW FACES OF REVLON!
Categories:
Other Brands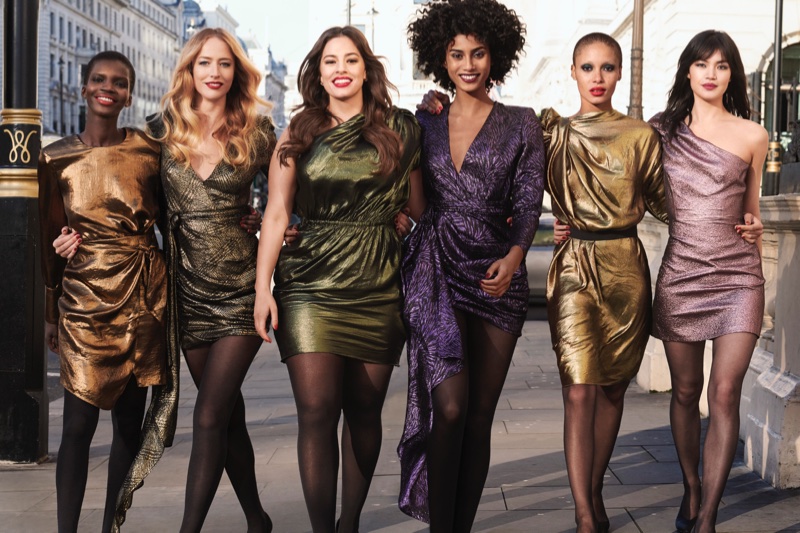 Revlon taps Achok Majak, Raquel Zimmermann, Ashley Graham, Imaan Hammam, Adwoa Aboa and Rina Fukushi for new campaign
Revlon taps six models as its new brand ambassadors for its 'Live Boldly' campaign. Most notably, plus-size model Ashley Graham becomes the first curvy girls to sign a contract with the beauty brand. Adwoa Aboah, Raquel Zimmermann, Imaan Hammam, Rina Fukushi and Achok Majak also signed with Revlon. Photographed together, the diverse group of girls pose in metallic and jewel toned dresses while strutting down the street.
CAMPAIGN: ASHLEY GRAHAM FOR REVLON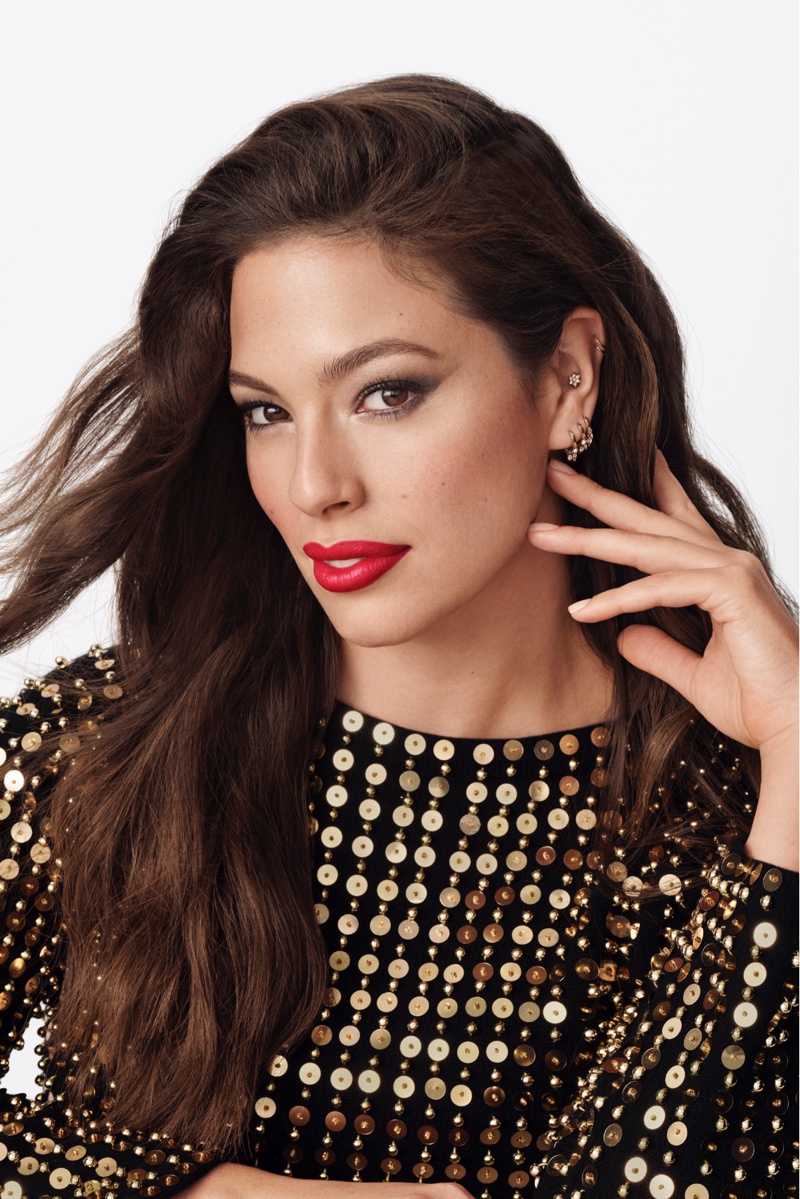 Ashley Graham is the first curvy face of Revlon
ASHLEY GRAHAM ON LANDING THE REVLON CAMPAIGN
In an interview with WWD, Ashley explains why this is a major moment for curvy models.
"You've been slowly seeing [curvy] models pop up in makeup campaigns, but you haven't heard of any actually signing contracts, and I think it's because [companies] just want to get their feet wet. It's like, 'Hmmm, let's try this bold curvy thing now and see if it's real or see if it's a trend,'" Graham says. "The average American woman is a size 14 and if you ask me, lipstick does not have a size."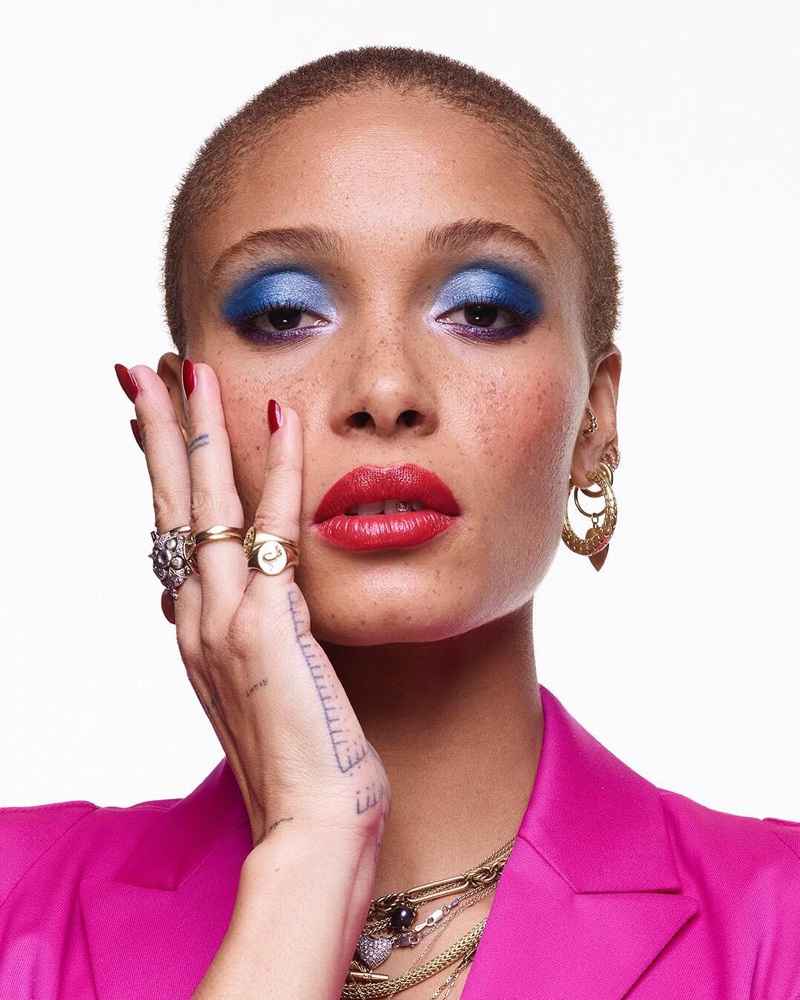 Adwoa Aboah is the new face of Revlon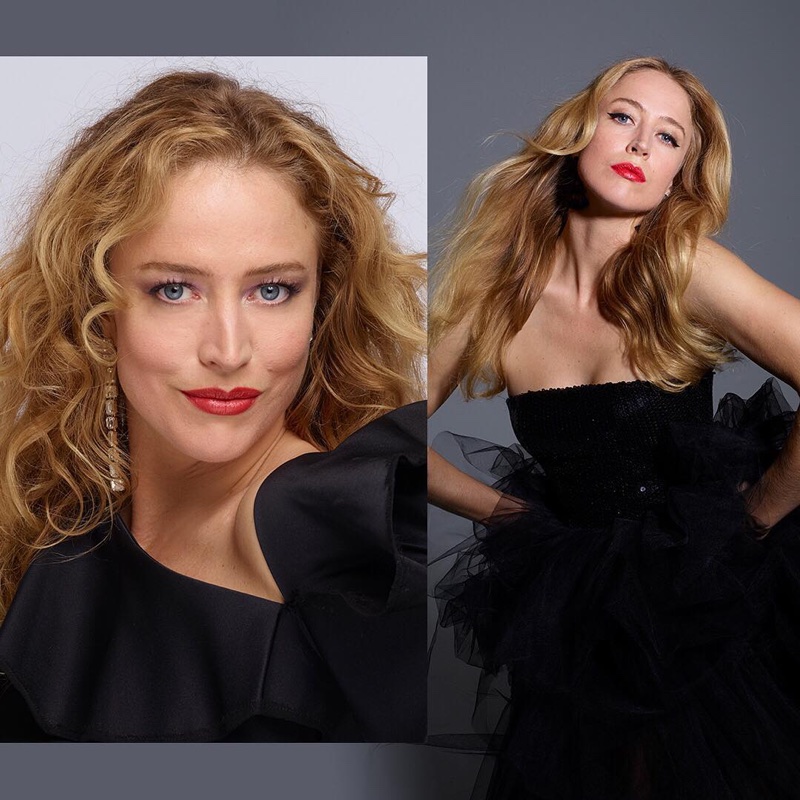 Model Raquel Zimmermann fronts Revlon campaign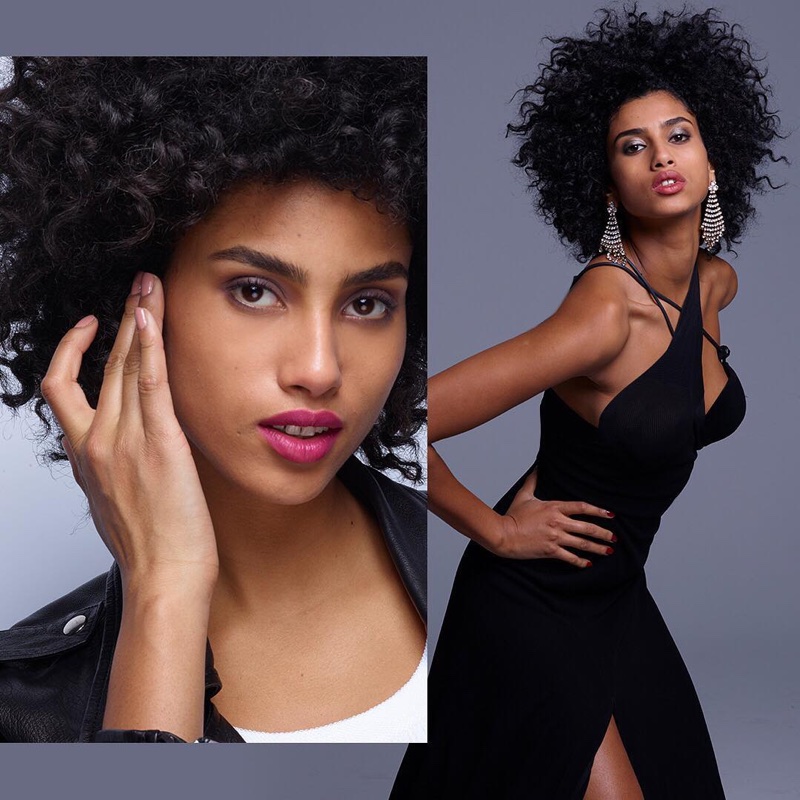 Model Imaan Hammam wears bold lipstick for Revlon campaign
Categories

New Posts

Hot Posts

Tag Cloud